A STEP-BY-STEP GUIDE
Once your payment is accepted, you will receive an email to download your video filters. Open the email with your phone and press the download link.
Your video filters will be saved under "FILES" app on your phone under zip file. Tap the folder one more time to unzip.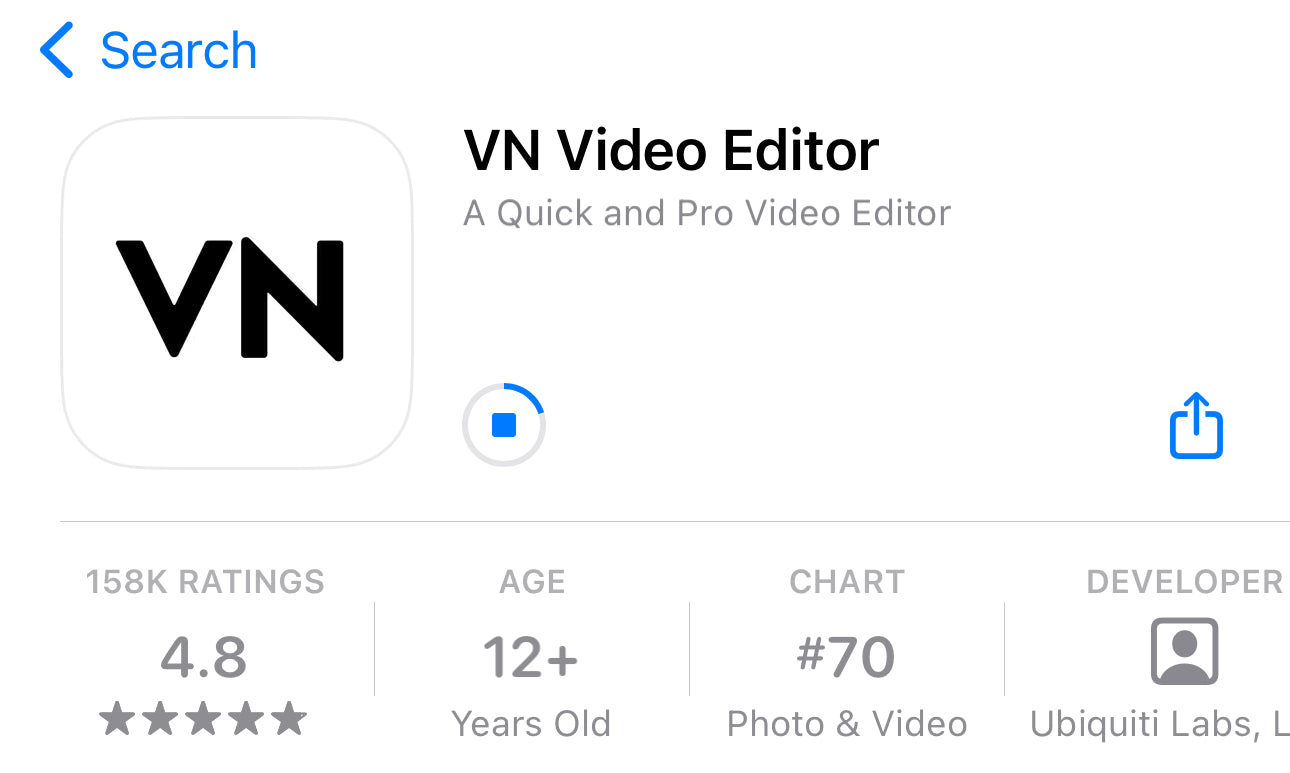 Download VN app from Appstore.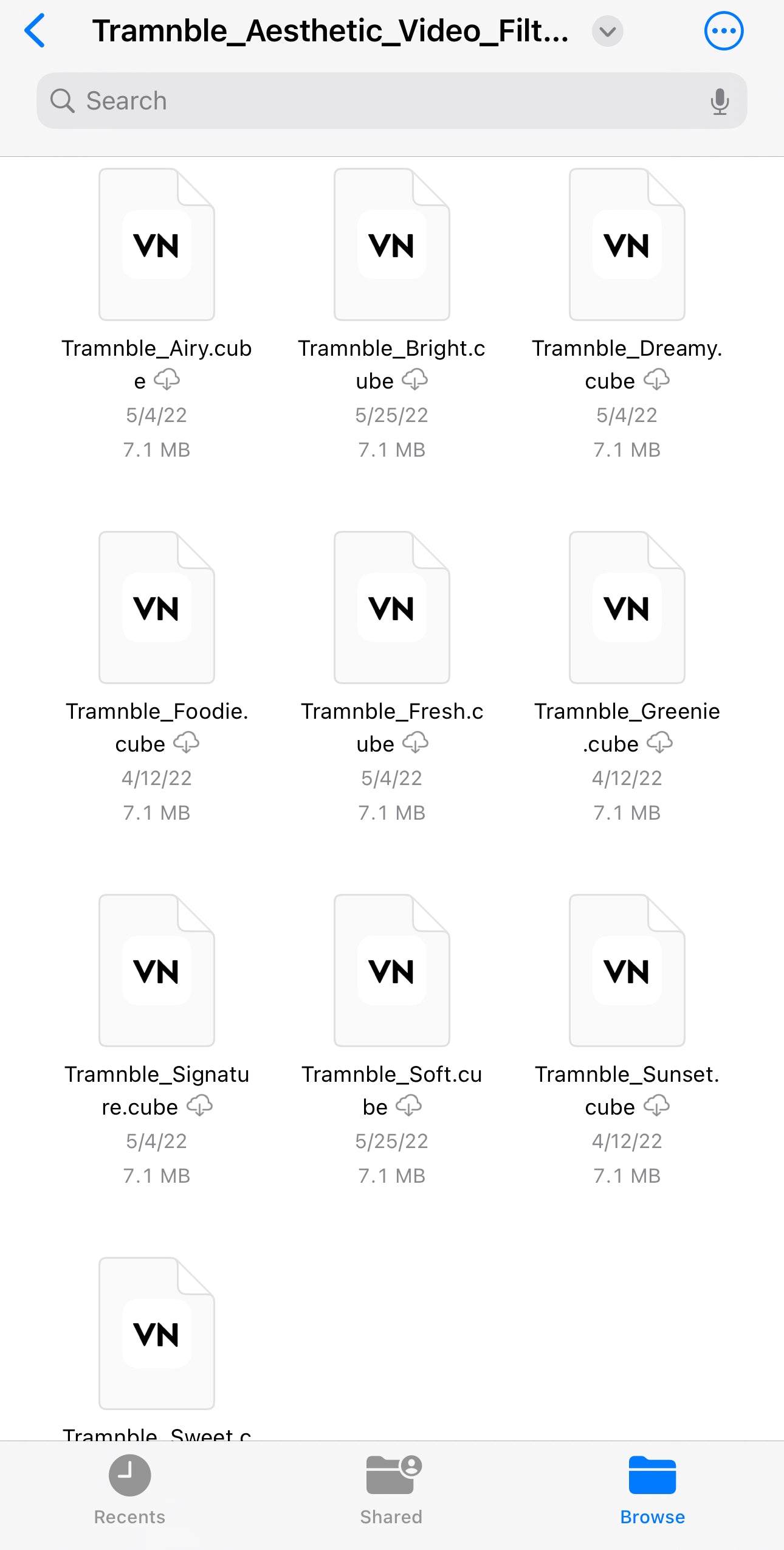 Open VN app and import your video in, select Filter - Add - File App - Video Filters.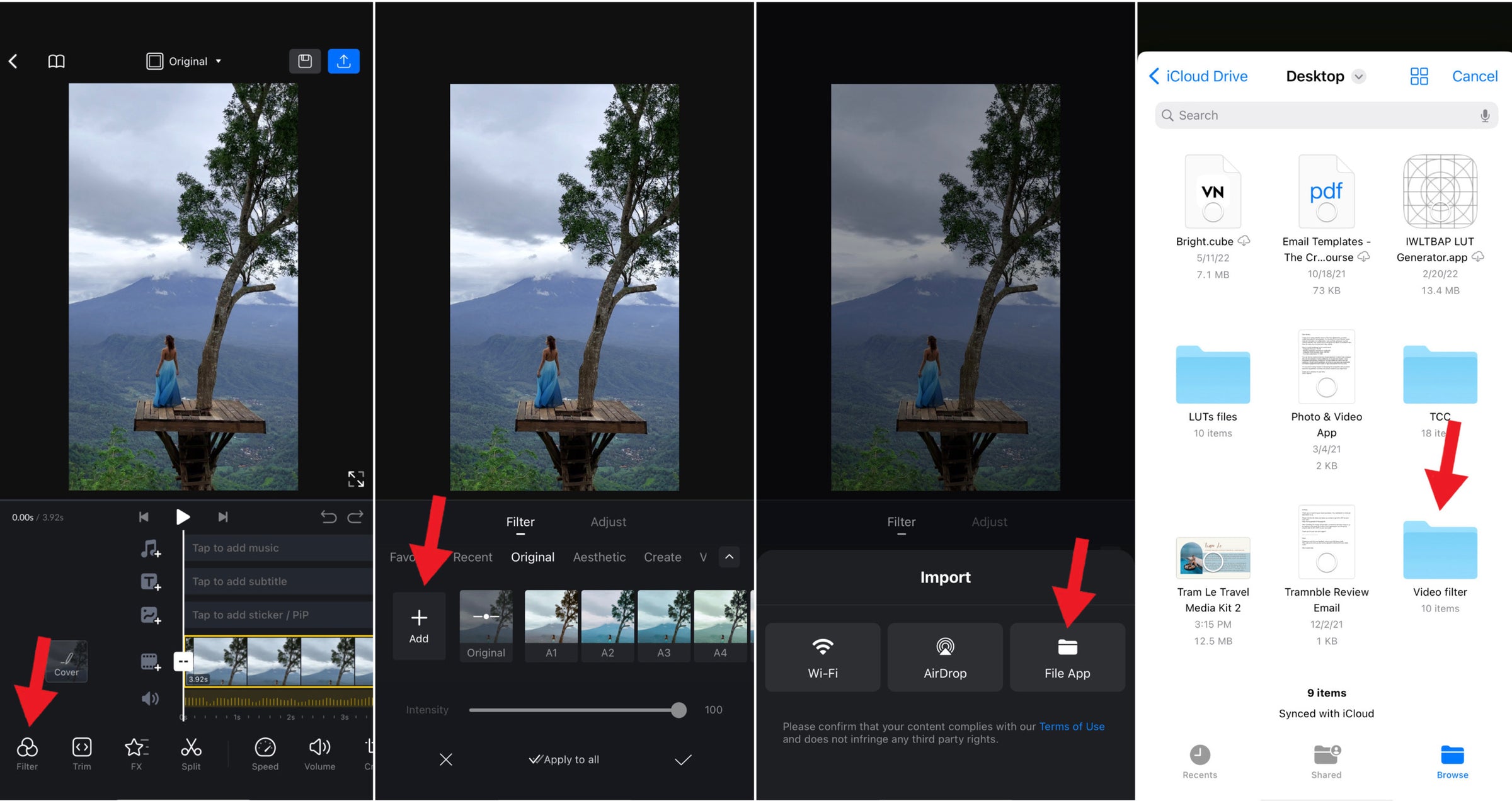 Select all .cube files and open in VN app. Create a new folder and name it. These filters will be displayed under your new folder name once you click onto Filters.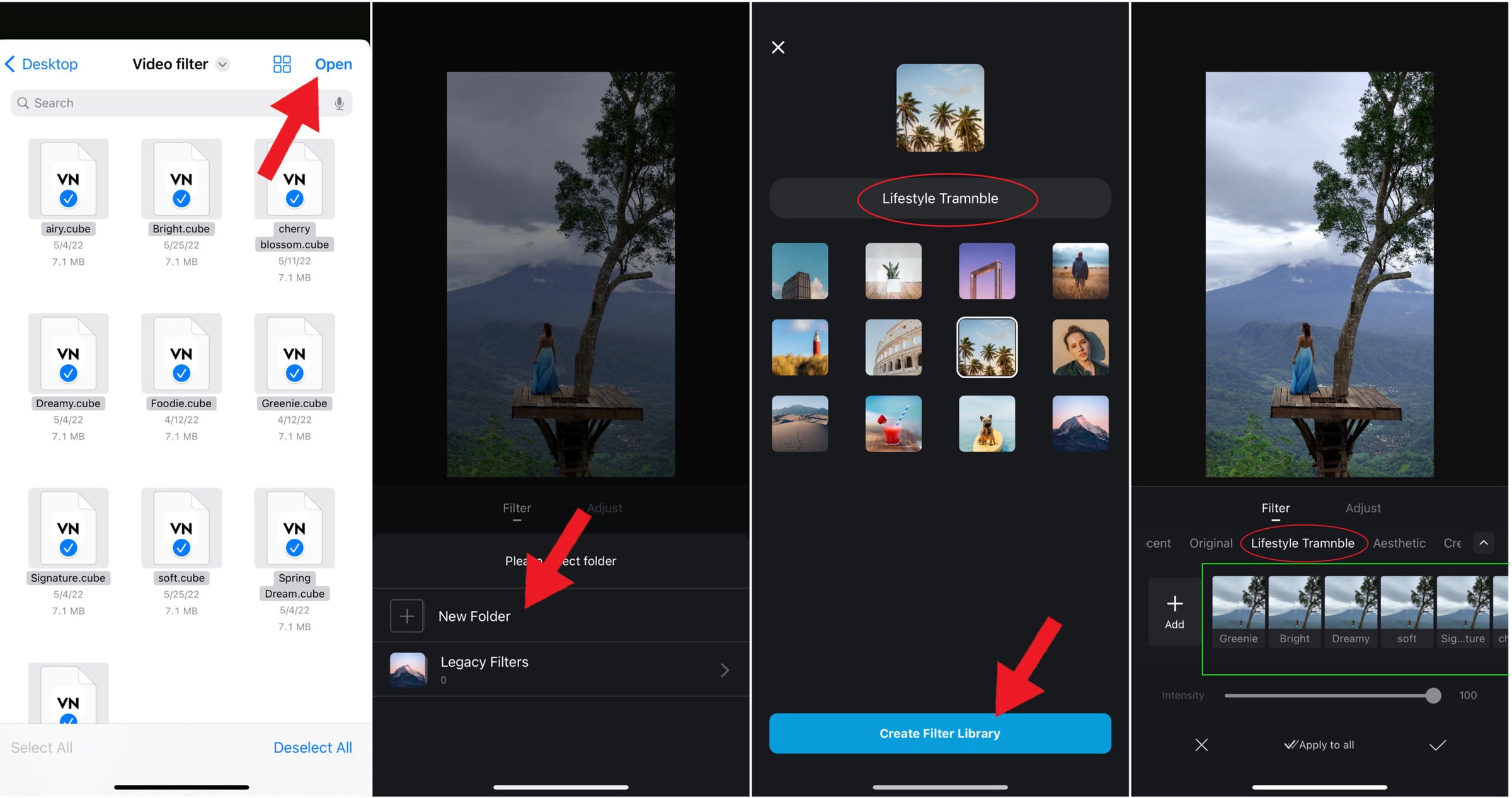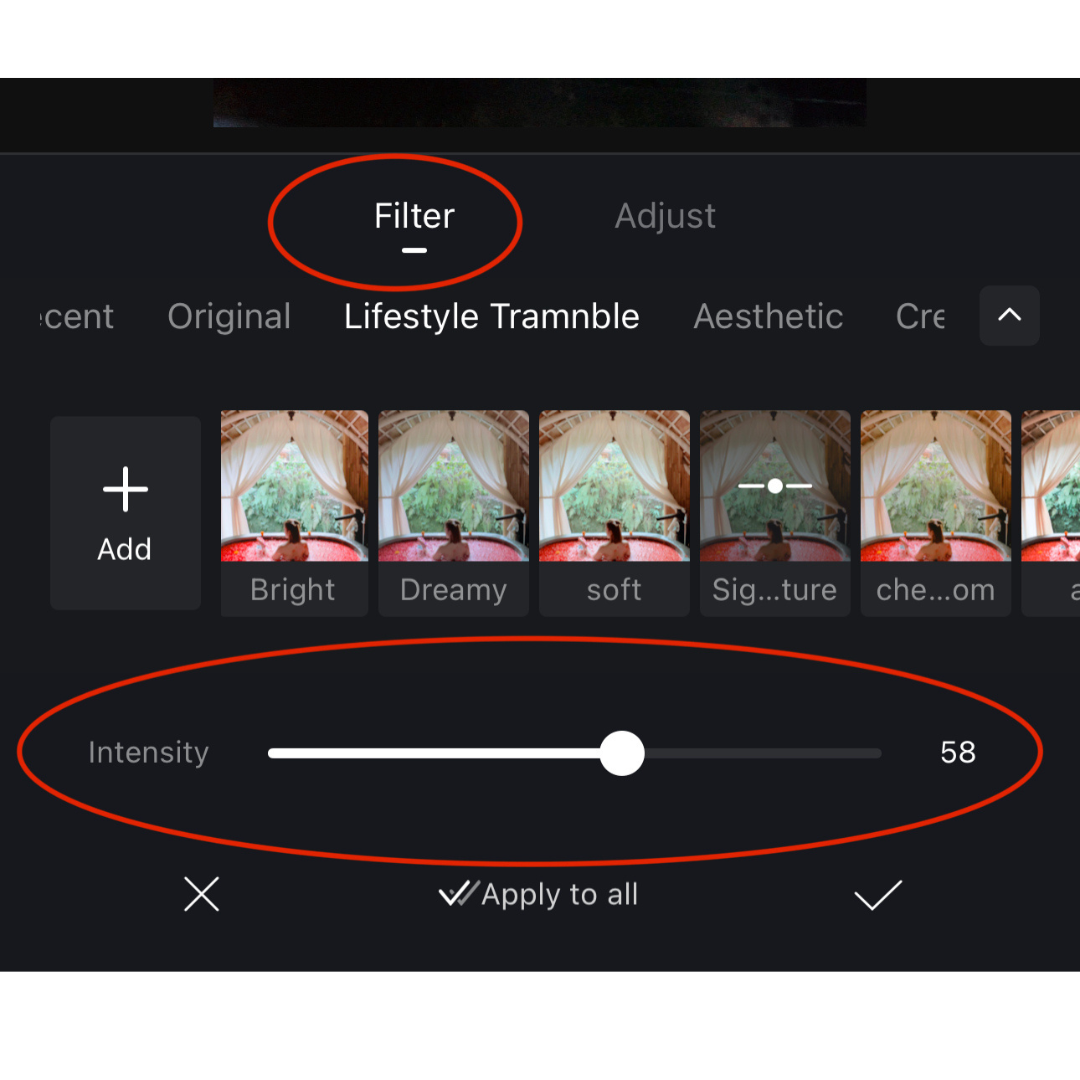 You can always adjust the filter by playing around with the intensity slider of the filter to get it just right.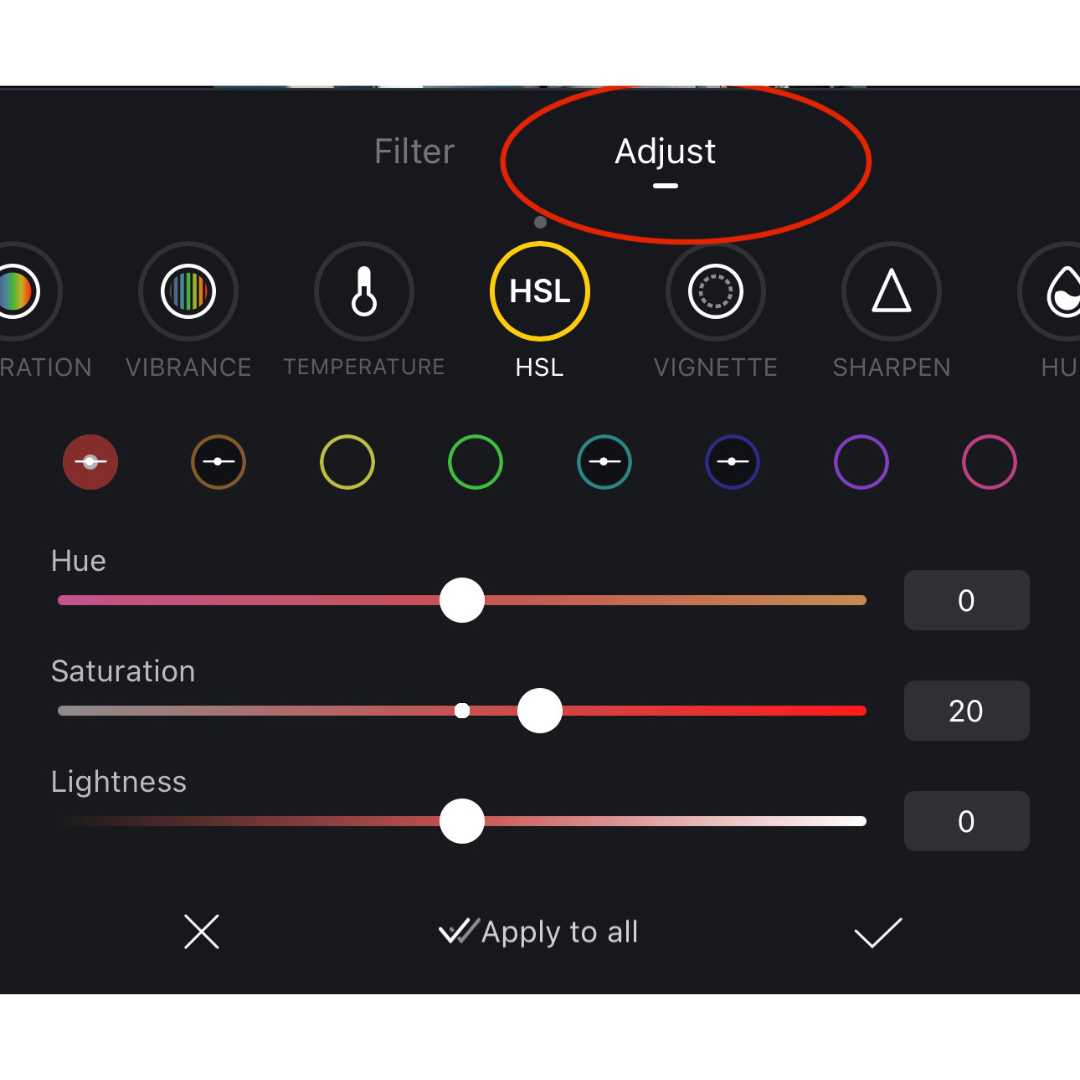 Also, you can select Adjust and you will see a tool bar where you can readjust brightness, contrast, saturation, shadow, espectially HSL.
My tips when editing videos with these filters:
I ALWAYS increase the Shadow
I SOMETIMES increase the Vibrance, Brightness, and Exposure
I RARELY set filter intensity at 100
Lower the Temperature if you want to cool down the video color, or increase the Temperature if you want to warm up the video color
ALWAY record videos from your phone camera (directly from Camera app) to get the highest quality, then add video filters in VN app and upload to IG Story and Reel later.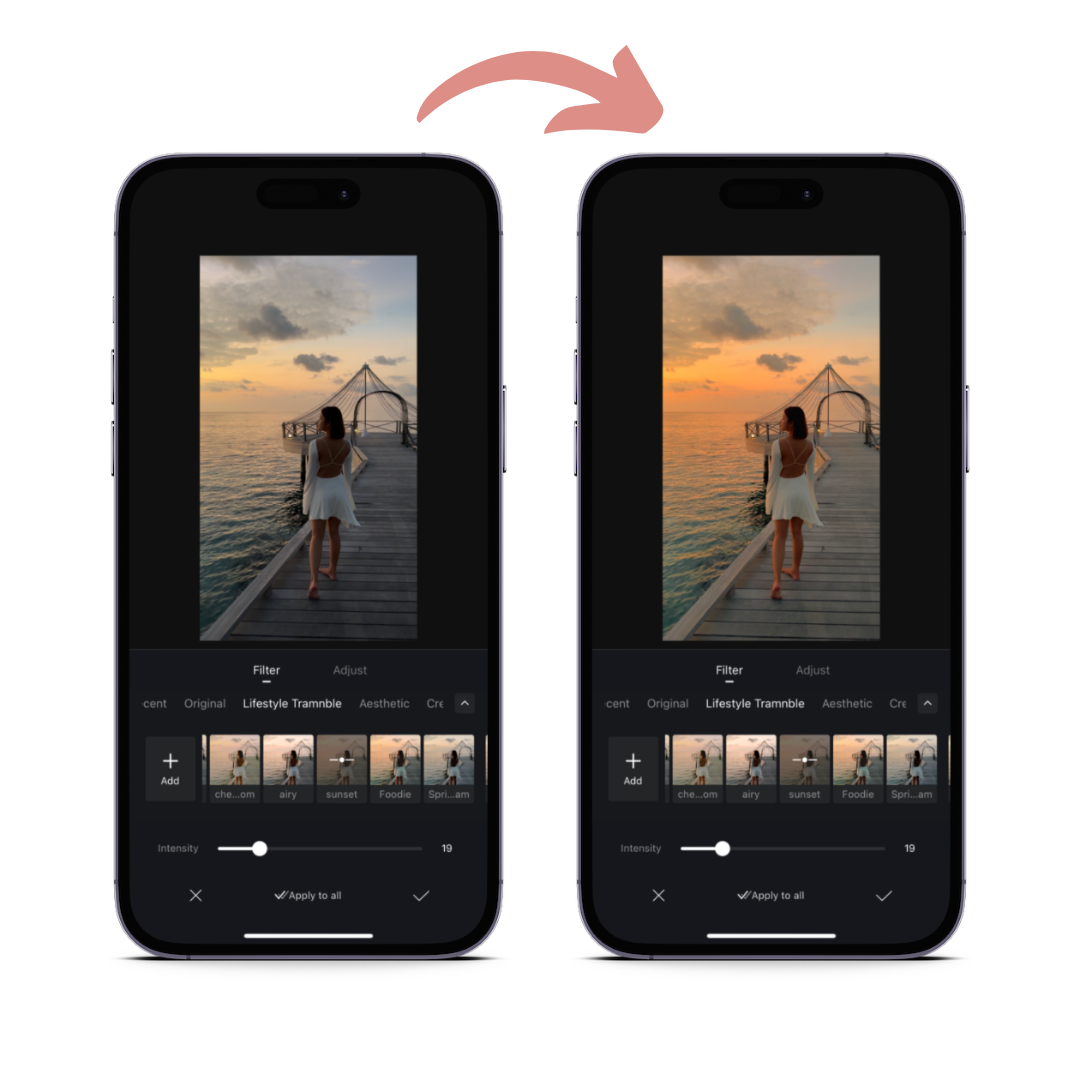 RECIPE
Sunset 19 Saturation +11 Vibrance +6 Temperature +12 Highlight +37 Shadow +48 HSL: Yellow: saturation +43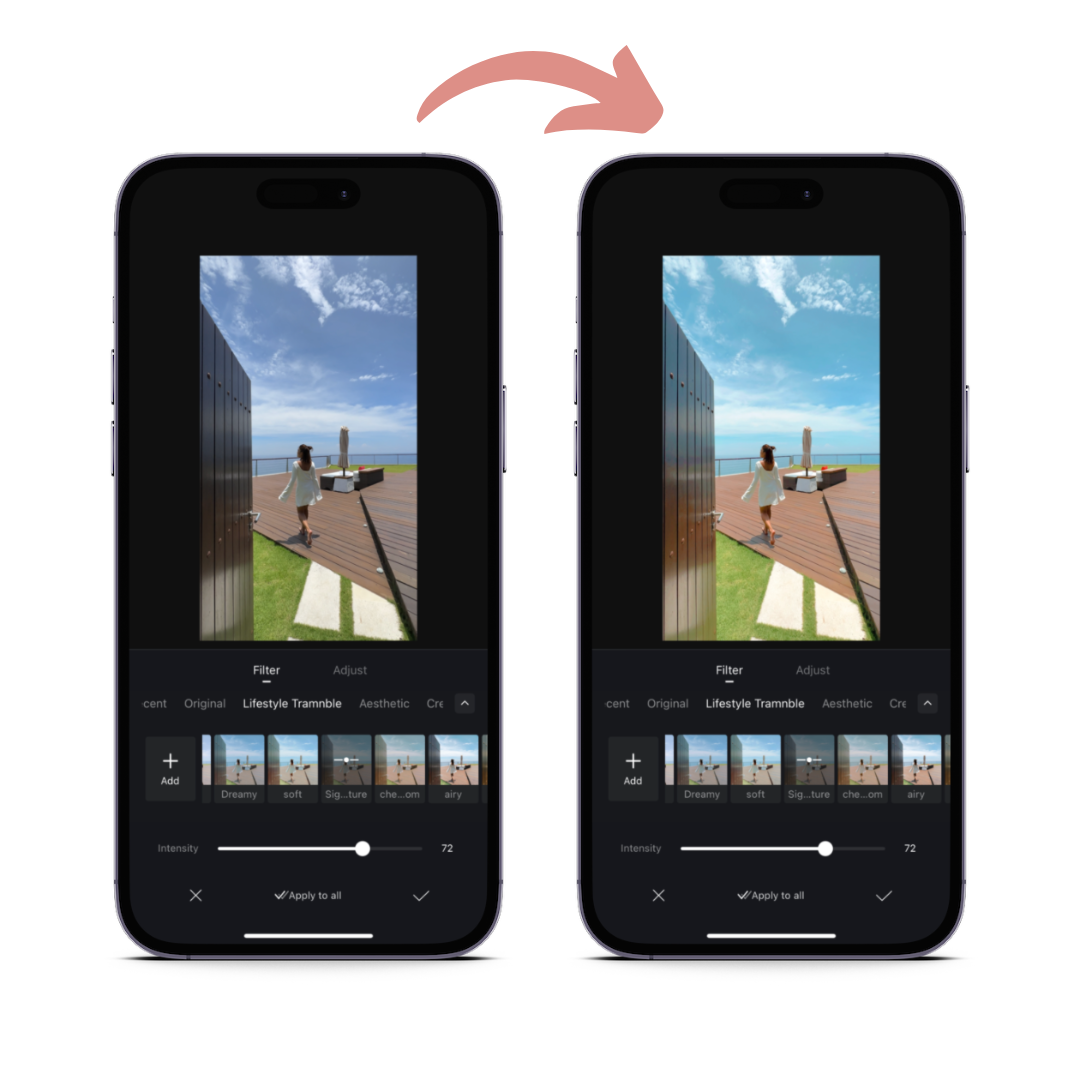 recipe
Signature 72 Vibrance +12 Shadow +60 HSL: Orange: saturation +12 Luminance +19 Green: Saturation -9 Light Blue: Lightness -16 Blue: Hue -9
Contact us
We're here to help. Let us know if you have any questions!